Folding At Home: Help Cure Diseases With Your Personal Compu
What is Folding @ Home?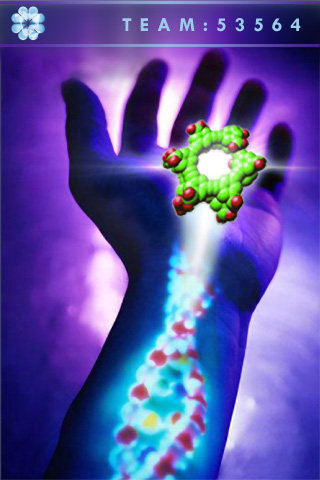 Folding@home is a distributed client computing effort by Stanford University intended to help understand how proteins assemble or "fold." Exactly how proteins assemble themselves is a mystery, and why proteins sometimes fold improperly or "misfold" is also not fully understood. Many serious diseases are related to the misfolding of proteins, such as Alzheimer's, Parkinson's disease, Cystic Fibrosis, Mad Cow Disease, and several forms of cancer. By donating your CPU's spare cycles, you are contributing to an effort to understand how proteins fold, which is the first step to understanding how basic proteins work and how we might treat these diseases. When you are not using your computer, the processor will run simulations of different proteins and the way they assemble to better help scientists understand why they do what they do.
Our goal: to understand protein folding, protein aggregation, and related diseases.
Proteins are biology's workhorses -- its " nanomachines ." Before proteins can carry out their biochemical function, they remarkably assemble themselves, or " fold ." The process of protein folding, while critical and fundamental to virtually all of biology, remains a mystery. Moreover, perhaps not surprisingly, when proteins do not fold correctly (i.e. "misfold"), there can be serious effects, including many well known diseases , such as Alzheimer's, Mad Cow (BSE), CJD, ALS, and Parkinson's disease. As enzymes , they are the driving force behind all of the biochemical reactions which makes biology work. As structural elements , they are the main constituent of our bones, muscles, hair, skin and blood vessels. As antibodies , they recognize invading elements and allow the immune system to get rid of the unwanted invaders. For these reasons, scientists have sequenced the human genome -- the blueprint for all of the proteins in biology -- but how can we understand what these proteins do and how they work?